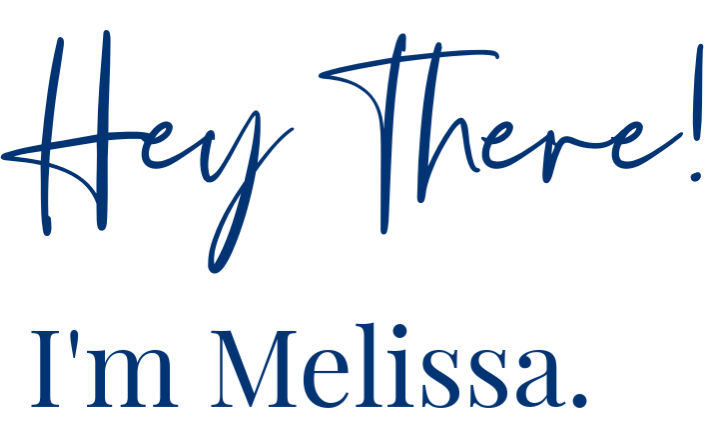 A Business Leadership Strategist and Entrepreneur
I help business owners and entrepreneurs like you…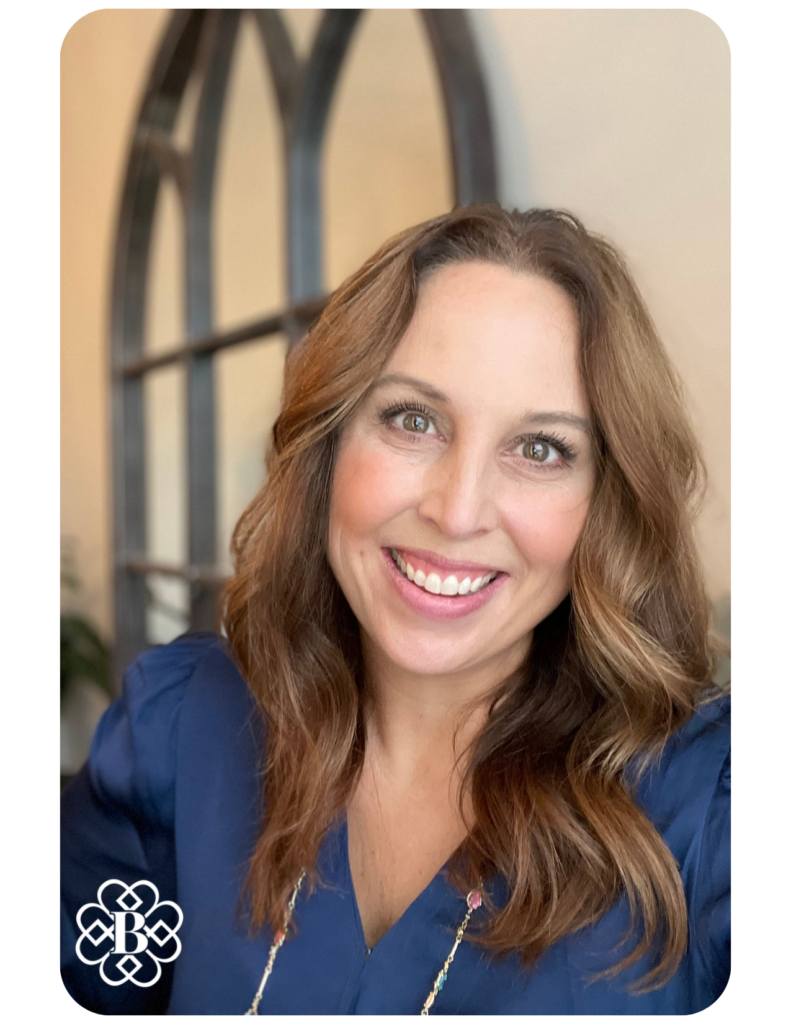 If you're like most of my readers, there's a good chance you have a thriving business…one you've built from the ground up.  You're not happy with treading water or just maintaining your business.  You have a BIG VISION and are desperate to keep growing it and experience more success.
But, one of your greatest struggles is being the Chief EVERYTHING Officer. 
Every day you're working as hard as you possibly can, but yet it feels like you didn't accomplish much.  You question if you're focused on the right things and fear that all of the sacrifices aren't going to be worth it. 
You're so busy running the day-to-day operations that you can't do what you're called to do, and it's costing you precious time with the ones you love. 
The reality is, you're constantly working in your business, but not strategically focused on your business. If you're being honest, you started your business with a vision that excited you. But most days it feels like the business is running you.
You hope one day you'll be able to do the things you actually love in your business, experience the freedom you wanted when you started this journey, and have the confidence that you're focused on the things that really matter.
"The reality is, you're constantly working in your business, but not strategically focused on your business."
Hey there, I'm Melissa, founder of Boss Brilliance.
Today, that endless work and constantly putting out fires is about to change!  I help time-stretched entrepreneurs that are tired of winging it get better results so that you can stop working 24/7 and focus on the things that really matter.
For over twenty-five years, I've worked with hundreds of business leaders helping them get clarity and alignment so that they could get better results.
I know what business owners, entrepreneurs, and leaders struggle with when it comes to focus, execution, and strategic leadership.
Growing up in a family that owned a small business for 40+ years, I saw first-hand the challenges businesses face when they don't have the right support.
I've worked with entrepreneurs at the dining room table to executives in board rooms to help them get clarity on their business priorities, gain efficiencies, and achieve better results. 
I can do the same for you!
…
A Little More About Me
A Few of my Career Highlights
Consulted in the United States, Canada, Chile, Peru, and Australia
Worked for a variety of companies in various industries including Texas Children's Hospital (3rd Best Children's Hospital in the United States by U.S. News and World Report), BHP Billiton (Forbes Global 500 List), N.A.S.A., and Enron
Provided strategic leadership and consulting through complex and ambiguous change, growing from 5,000 to over 13,000 employees
Developed strategic plans and established project tracking tools so that business leaders could feel confident that the right work was being accomplished by their teams
Helped teams anticipate their future needs and plan for things like strategic planning, growth, team development, and change. 
Master of Science in Leadership Development
Senior Professional in Human Resources Certification (SPHR) since 2006
Invited Speaker at Aberdeen Human Capital Management Research Practice
The Rest of the Story
I married my Mr. Right, moved from Texas to Canada, and we have a couple of kids and a cat
I love to sing and at times I intentionally sing off-key just to make people laugh
Bargains are my weakness…I love a good sale and rarely buy things full price
I detest olives and can tell immediately when something has them chopped up and disguised
I speak Spanish…was almost bilingual, but now it is only asi asi (so-so)
Oh, and I also started a blog a few years ago focused on home organization and family you can check it out here
Let me help you!
Are you an entrepreneur that is tired of winging it? If so, Boss Brilliance is here to help you! At Boss Brilliance, I understand how hard entrepreneurs work — and how daunting the world of starting and running a business can be. That's why I'm dedicated to helping you get clarity and improve your productivity.
I offer a range of services designed to help you focus on the things that matter most. With my help, you'll be able to break through the noise and become more efficient and productive. I'll help you develop a plan and take the right steps to reach your goals faster. You'll be able to stop endlessly working and start enjoying the success of your business.
I'm excited to be your partner as you take the steps to make your dreams a reality. Let me help you get clarity, improve your productivity, and make the most of every minute.
Now it's Your Turn
If it's your first time here, click here to figure out the best place to start!